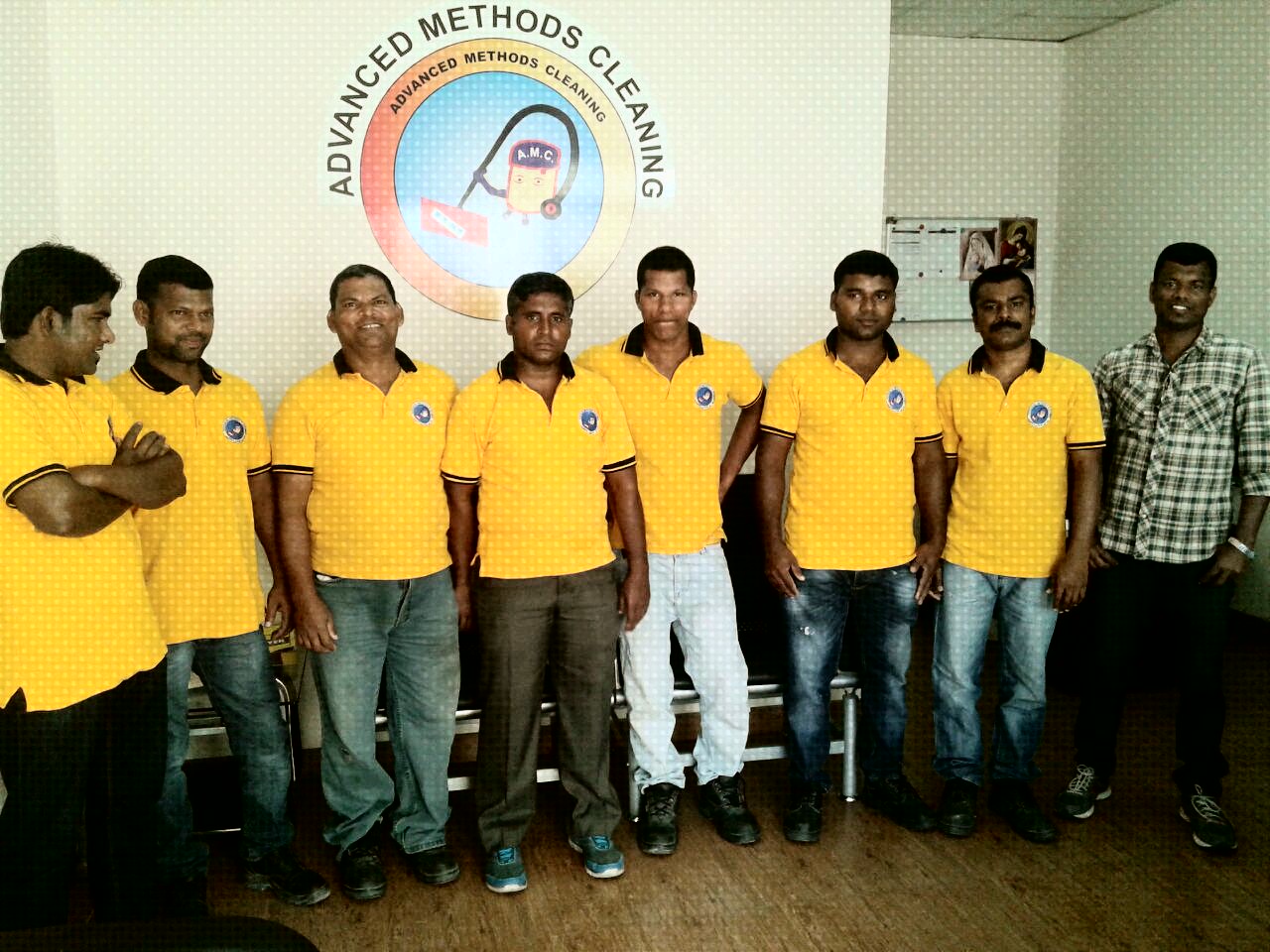 Our mission is to provide you with the most outstanding service experience. We are committed to educating you on how to take the absolute best care for your needs. Quality service is not just sugar coated lip-service; its our guarantee.
OUR MOTO
Why should you choose Advanced Methods Cleaning as your cleaning partner?
Because we are "the complete cleaning team."
We provide all equipment and chemicals
You don't have to worry about hiring and managing cleaning staff
We carry full insurance
We're on call for 7 days.
We supply cleaning services to a mix of clients - from daily cleaning for large companies to smaller businesses.
We can manage a variety of projects, from those requiring just one cleaner to larger sites requiring a bigger team.
Our cleaners are carefully cared and for clients who request it we can perform a police check.